Accounting and Taxation
We provide a broad range of traditional Accounting, Tax and general business services. Whether you're a sole trader, partnership, company, trust or an individual wage earner, we can assist you and guide you in the fields of Accounting and Taxation. From the preparation of your financial statements and tax returns, profitability analysis and budget and cash flow projections, to the preparation and lodging of Business Activity Statements (BAS) and negotiations with the ATO on debt, disputes and audit matters–we're here to assist you in meeting your tax obligations by liaising on your behalf with the Tax Office on all tax-related matters.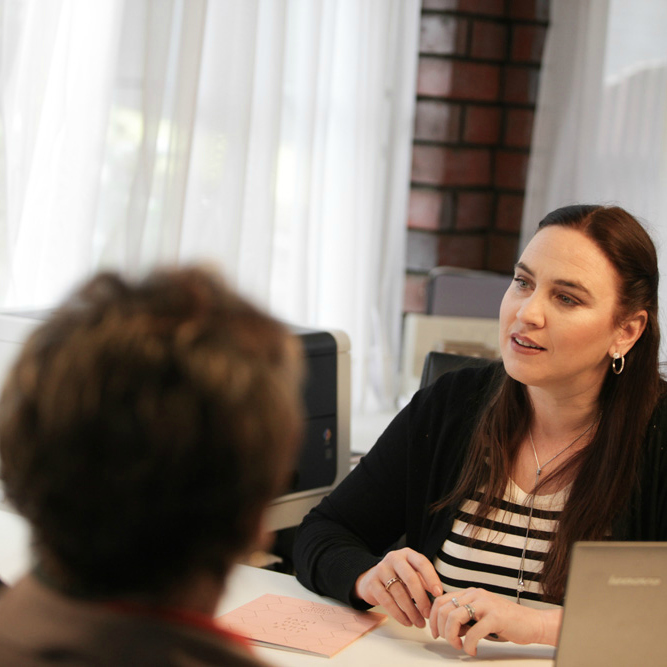 We are Perth's first and only Certified Profit First Accountant. Profit First is a simple yet effective approach to managing your cash-flow ensuring your business is profitable from each and every deposit. We offer both group workshops and one-on-one  guidance.  We will work with you through every step of implementation to ensure your business is truly profitable and you are paying your Profit First.  We then follow up with quarterly and annual reviews to make sure you are staying on track.
Financial Planning
We deliver qualified advice under our Financial Planning partner, RISE Standards Brougham & Vaux Pty Ltd, professional financial advice marked with professionalism, quality of work, promptness in response and understanding customer needs. Our comprehensive AFS Licence solution maintains the balance between a robust advice framework, and a flexible approach to practice management, enabling us to provide the best advice to our clients.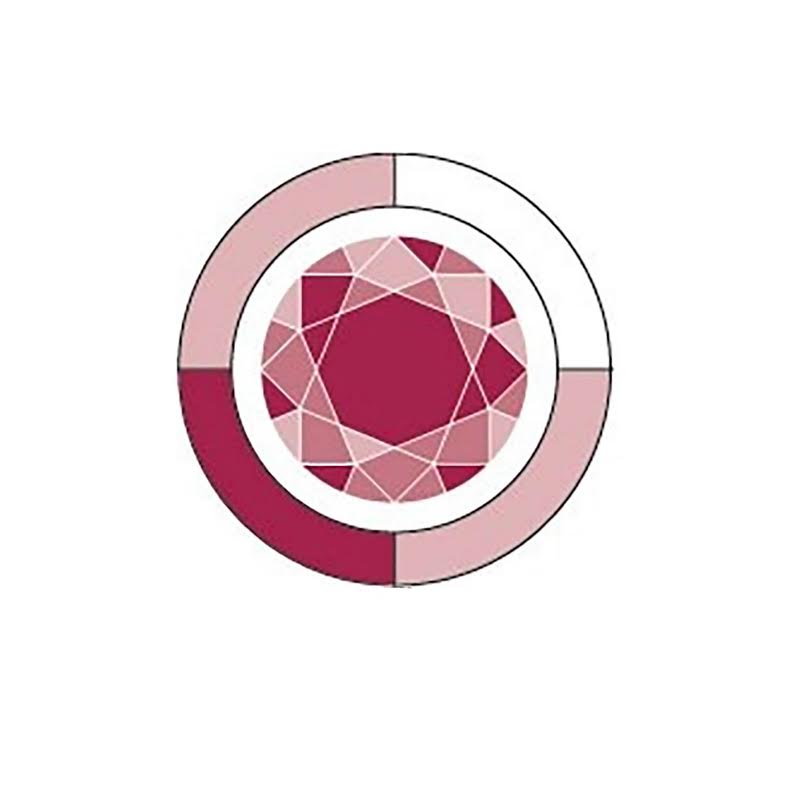 Personal and Small Business Budgeting
We can help you gain control over your budgets and expenses and provide insight on the best practices that you can adopt for the growth of your business. Our updated knowledge of Australian Tax Office rules and regulations allows us to apply all possible perks that your business can enjoy. Our extensive experience in helping clients in making key financial decisions puts us in a position to help you set-up and manage your business' budgeting and financial resource allocations for both the short term and the long term.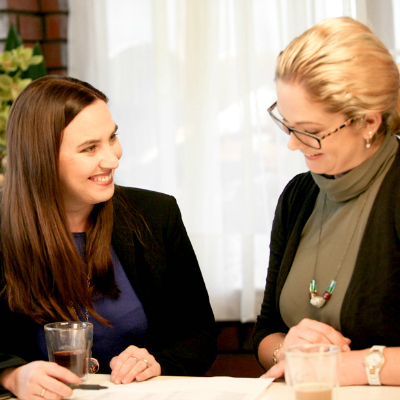 Garnet Business Services, have acted as our Accountant for many years. I have always found Nadine approachable, conscientious & of a pleasant & professional disposition.  She has assisted in setting up our cloud based accounting software MYOB so we can work between our office & give them access to our accounts to help out when needed.
I have been able to actively discuss issues regarding our family trust, investment property & business finances plus budgets with Nadine; also issues that cross over into our personal finances.  Being a family run service business we had little or no knowledge of our accounting requirements in the early days & Nadine & her team are local, professional & always ready to assist.
Superannuation
We provide practical and hands-on advice and assistance with all superannuation-related matters. Our extensive experience in the accounting, audit, taxation and financial planning aspects of superannuation enables us to take a good look at your fund's legislative compliance, retirement and planning, and fund maintenance, to provide you with a tailored and holistic solution. We also prepare, lodge and arrange all types of statements and summaries required by the government for your super funds.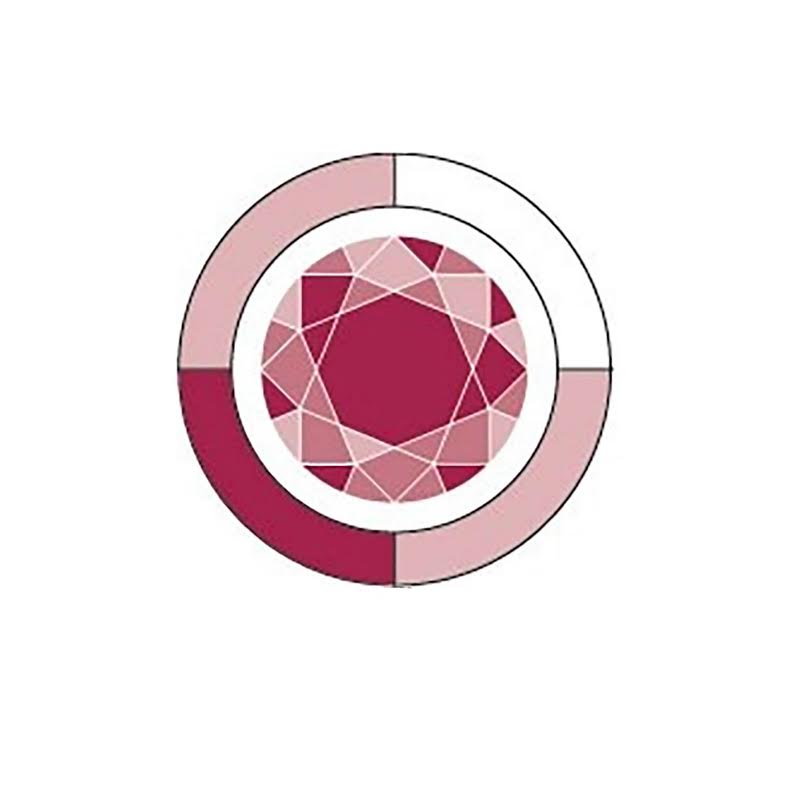 Bookkeeping
We provide outsourced Bookkeeping services to Western Australia and all parts of Australia. Our qualified bookkeeping team will help keep your accounts accurate and up to date. Our services can help you save money, help you better understand your numbers and make your business work for you. We assist you to find and address potential problems before they hurt you financially.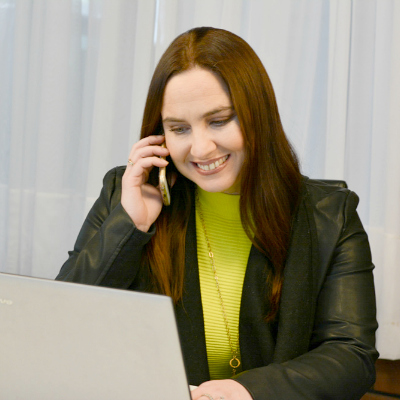 Business Planning and Coaching
We help clients write down their business plan – which is essential to a new business, and is something that all businesses should have and yet most do not. We work with clients to document what most business people carry around in their heads and then help you fill in the gaps, leaving you with a clear strategic direction for your business. Our experienced advisors work with business owners and executives to improve their organisation's performance and maximise opportunities. We offer business coaching services in Strategic Development, Financial Management, Process Improvement, Corporate Governance, Change Management, HR Management and Information Technology.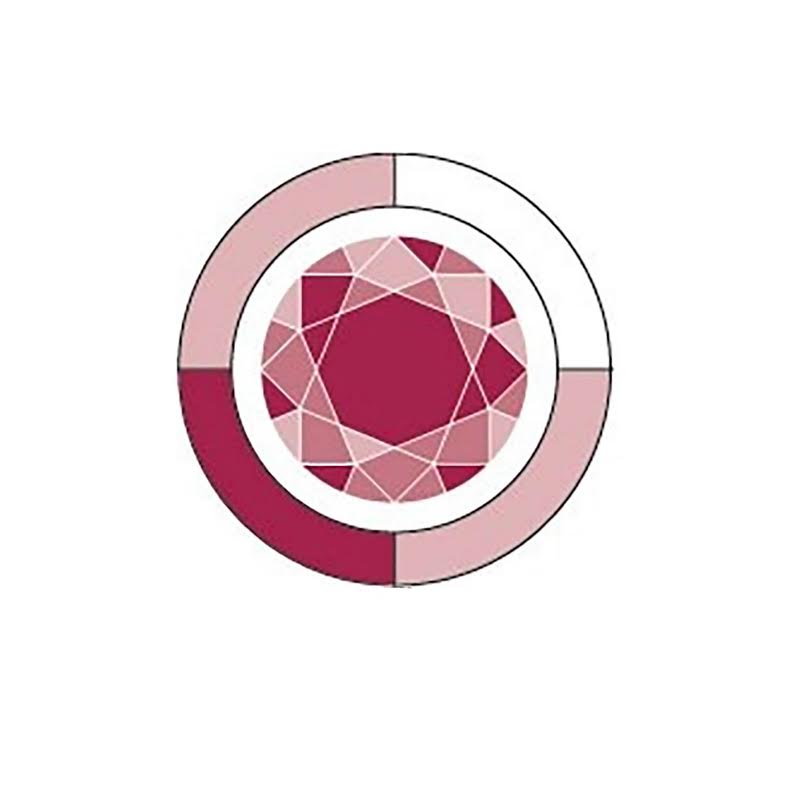 Secretarial Services
We offer the essential basic services that help keep your daily business affairs running smoothly.
Typing
-Letters
-Fax
-Emails
-Reports
-Agendas
-Minutes
-Templates
-Manuals
Transcription
-Audio Tape
-Digital
Mail-Merge Documents
Personal Assistant
Virtual Office Support Services
Answering & Booking Service
Diary Management
Direct Mail Out Services
Business/Personal Travel Arrangements
-Domestic
-International
-Accommodation
-Transfers
-Car Hire
Scanning documents
Photocopying
Binding
Obtaining quotations for production of materials such as office stationery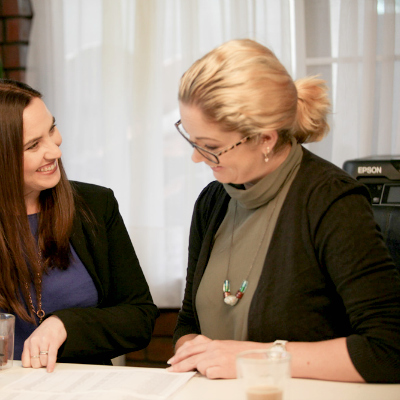 Audit Shield
Garnet offers an Audit Shield policy to Business, Salary Earning, and Self Managed Superannuation Fund clients
Read more about Audit Shield here.
Nadine from Garnet Business Services has been working with us for the past 4 years, to improve our accounting and back of house operating systems. Modern accounting packages that are cloud based mean that Nadine is just an email away and she can log into our system at any time.  Her easy going manner has taken the pain out of tax time. In a fast paced business that continues to grow, having an accountant who is conversant with all areas of business is paramount.