Welcome to Garnet Business Services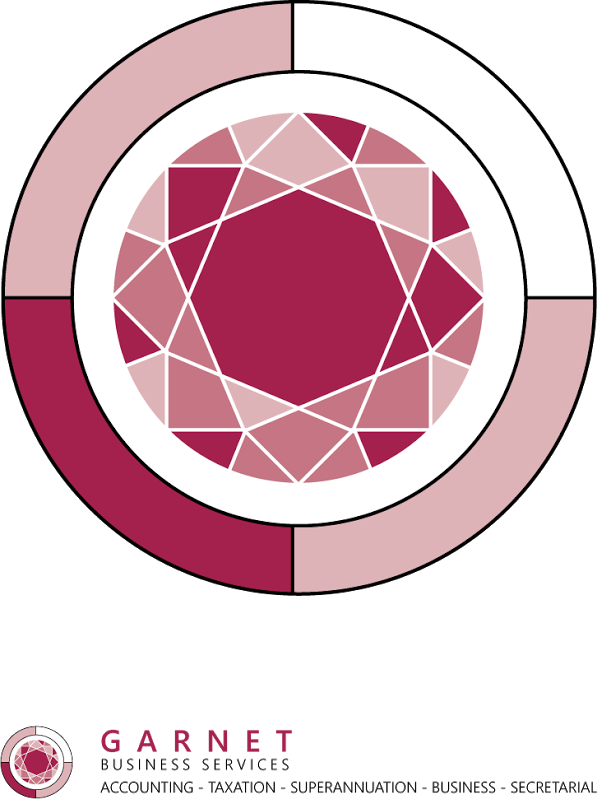 Boutique, family oriented financial and business services assisting families and enterprise in the Perth Hills and surrounds
Garnet Business Services is a small, boutique firm established in 2003.
We service the Perth Hills and surrounds with Profit First Planning & Implementation, Superannuation, and Business Services, and are qualified Tax Accountants.
In 2005, we acquired the well-established Gidgegannup Accounting and Taxation and merged the two practices into the one premises at the historic Mundaring town site.
Our team provides a wealth of knowledge to our clients led by proprietor Nadine Rawlings, a professional in the accounting industry with over 15 years of experience in taxation and business services.
Accounting and Taxation
Whether you're a Sole Trader, Partnership, Company, Trust, or an Individual Wage Earner, we can assist and guide you in the fields of Accounting and Taxation – from financial statements and tax returns, to the preparation and lodging of BAS documents with the ATO.
Profit First Planning & Implementation
We deliver in-person and online education on all things Profit First. Putting you in control of managing your money the smart way. Where profit creation and growth are a primary focus, and you get paid from every single dollar you and your business earn.
Bookkeeping
Our qualified bookkeeping team will help keep your accounts accurate and up to date,
helping you save money. When you understand your numbers, your business works for you.
Business Planning and Coaching
We work with clients to provide them a clear strategic direction for their business. Our experienced advisors work with business owners and executives to improve their organisation's performance and maximise opportunities.
Secretarial Services
We offer the essential basic services that help keep your businesses daily affairs running smoothly, including typing, mail management, document handling, supplies procurement and even travel arrangements.
Superannuation
We provide clients practical and hands-on advice and assistance with all superannuation-related matters. Our extensive experience in all aspects of superannuation enables us to provide you with a tailored and holistic solution.
We can provide for all of your accounting, taxation and business requirements, whether it be a personal tax return, corporate accounts, or complex taxation and accounting needs.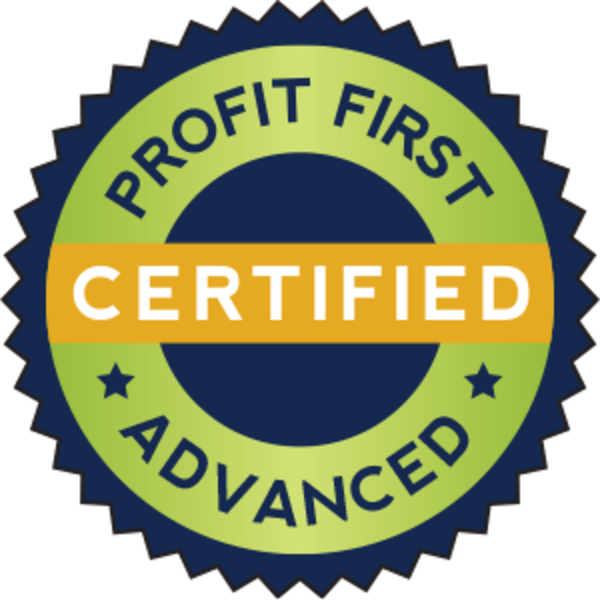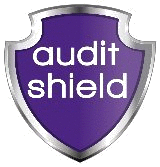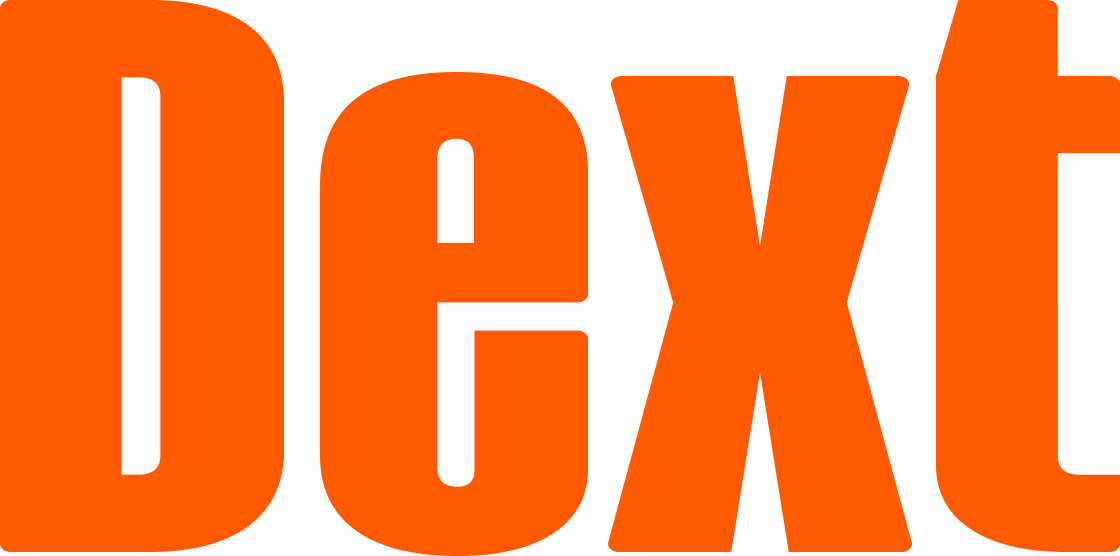 We have used the services of Garnet Accounting since commencing our company over 8 years ago.
Nadine was instrumental in the setting up of all regulatory requirements and also helped us form our company structure and procedures to make sure we operate within these requirements.
Nadine and her team are our primary source of information for all queries relating to our business structure and associated taxation set up.   She is always abreast of any current changes within the ever changing dynamic that is the Australian Taxation system, and often emails updates and ideas to make sure we as an entity are compliant and working at an optimum capacity within current guidelines.   Garnet Business Services is also complemented by a very approachable and knowledgeable staff that are always happy to guide us through any problems that may arise.    We can highly recommend Nadine and her team for all  business accounting and taxation requirements.  Knowing that we have Nadine and her team on hand is a valuable asset for our peace of mind as business owners.