Nadine Rawlings
BCom, FNTAA, CSP, PFP
Nadine Rawlings is the Director and Principal Accountant at Garnet Business Services and has been helping people with their tax and finances since 1994.
Having discovered a gift for numbers while at High School while studying TEE accounting, it seemed a natural progression to study accounting at University. Three months into her first year Nadine found herself unexpectedly in a cadetship as a trainee Accountant. Nadine quickly moved to more senior roles before starting a family.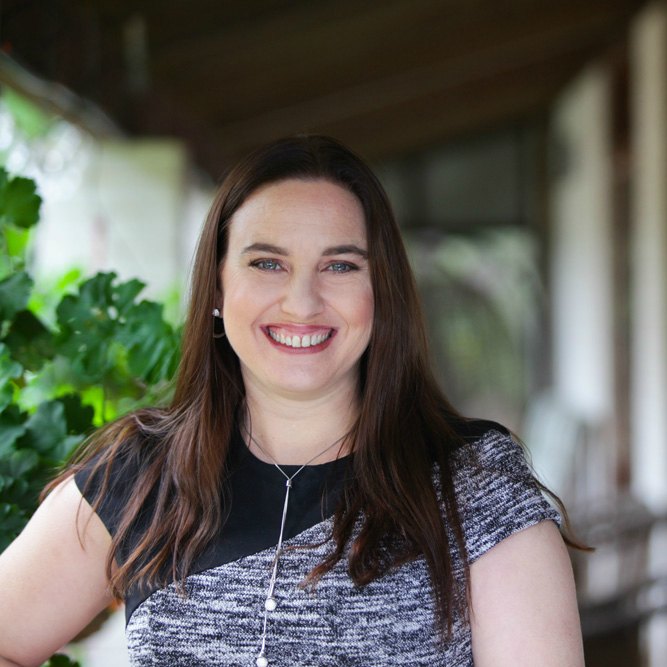 In 2003 Nadine started Garnet Business Services while juggling two children under two.
When the opportunity came up to acquire and merge a second practice, Nadine jumped at the chance – even though her third child was just a few weeks old.
To say Nadine understands small business and the necessity to balance business and family is an understatement. She's not what you imagine your average Accountant to be. Her repeat customers are a testimony to the fact Nadine has a nous for thinking outside of the box for individual client needs that are solution specific. She carefully considers the needs of each client and inspires confidence with her relatable, down-to-earth manner.
Nadine is a Certified Spending Planner, authorised representative for Rise Standards Financial Planners, and a Profits First Professional. Her life revolves around assisting others to prosper, her three girls and loved pup. When not helping small businesses grow, she can be found tearing up the netball court, escaping the city in her camper and has a not-so-secret obsession for Smurfs.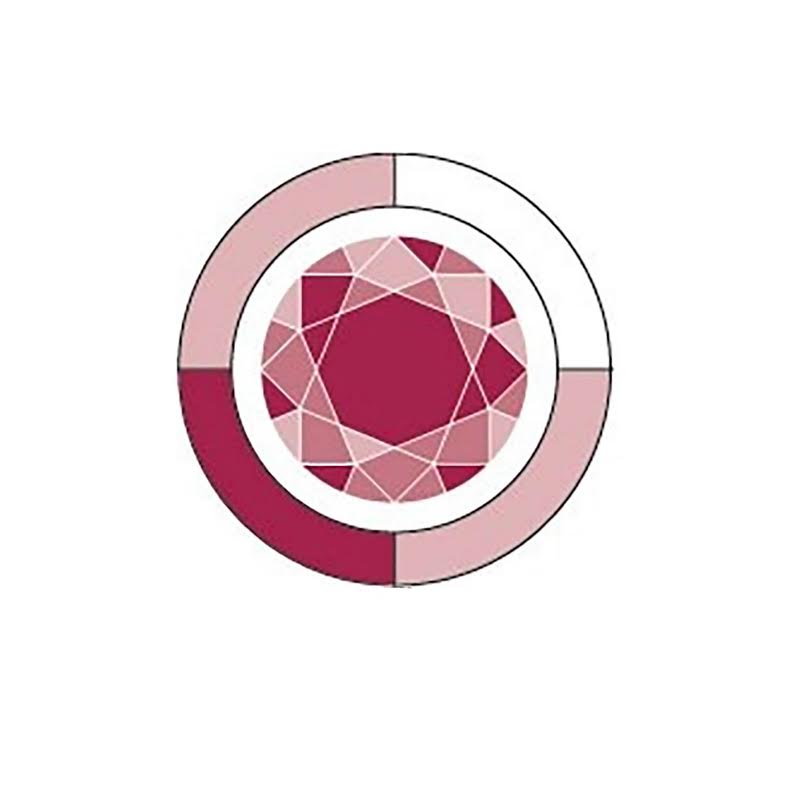 Martin Pearce
Accountant, Office Clown, Dad-Joke Provider
B.Sc. (Hons), PhD (Forest Pathology)
Martin began his working career in the Australian Public Service in the Attorney-General's Dept (Bankruptcy Office). He introduced cricket to the office corridors using a paper and sticky-tape ball … good times! He studied at UWA in conjunction with CSIRO, following which he worked at CSIRO, WA Dept of Agriculture, and in private industry on forestry, plant pathology and biotechnology projects. He also introduced indoor cricket to the private-industry laboratory at Technology Park, Bentley, before continuing with consulting, accounting (tax and insolvency) and auditing Not-for-Profit organisations.
Martin has been at Garnet for almost 12 years. He is the resident Dad-Joke provider and in his spare time is an active member of Toastmasters International, Treasurer of the Kalamunda Community Garden, chess player, fisherman, creative writer, and (sometimes) veteran cricket player. He also goes by the name Yirri Yarri Yarrakong.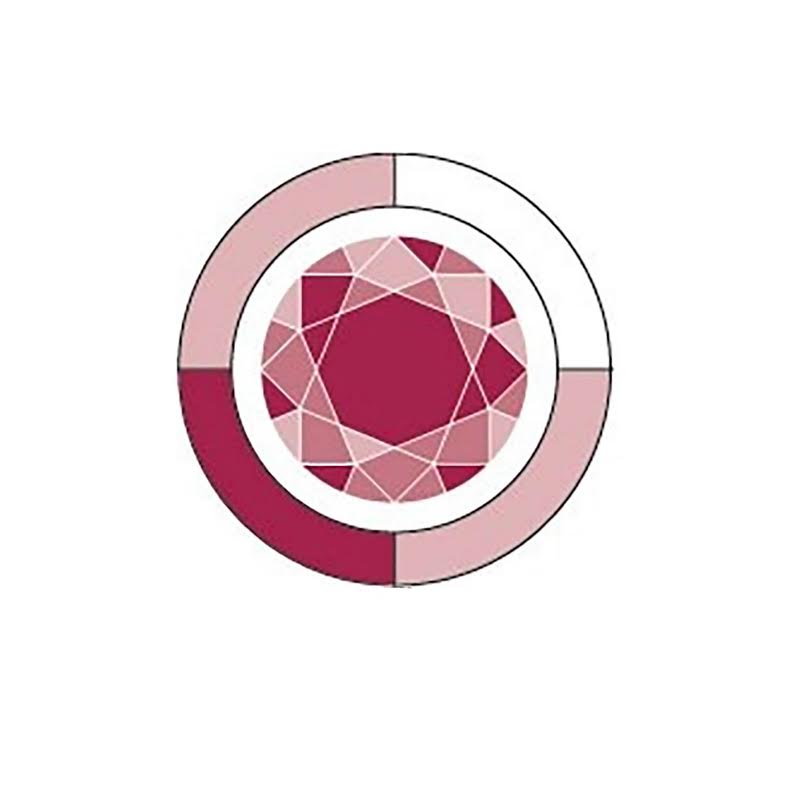 Hayla Roberts
Bookkepper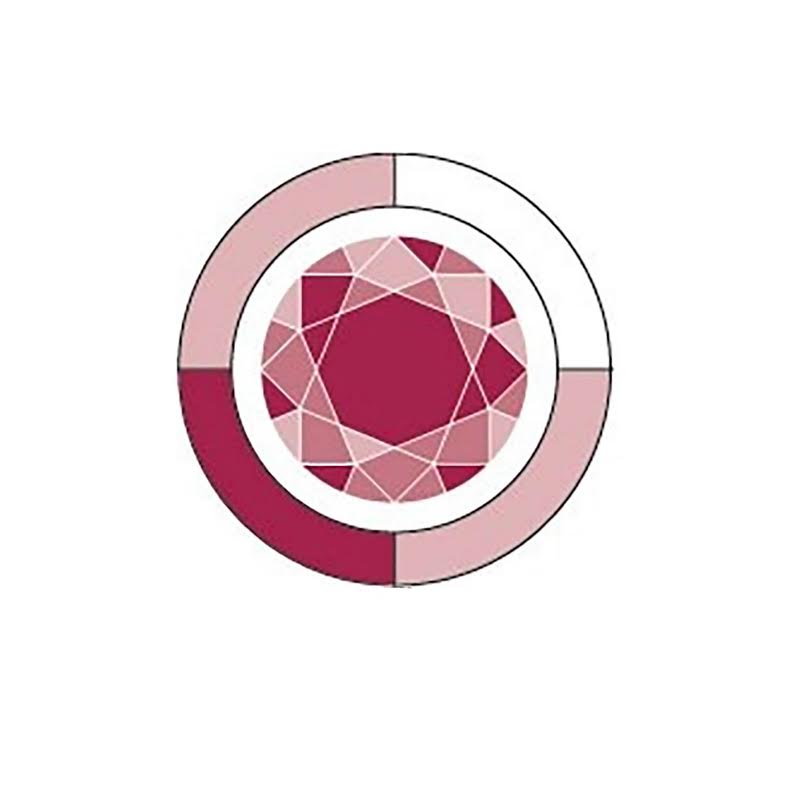 Ashley Wheeler, Phoebe Walters, Tianna Maitland
Administration Team
I think Nadine is great, as a beginning Business Owner she has not only done my tax quick smart, she has also advised me on much better systems than I was using. Thanks Nadine, you are an absolute Accountant Rock Star to me!
I couldn't recommend Nadine or her staff HIGHLY enough for their professionalism, help,and guidance, along with patience with everything I have come up against. They certainly have been a god send to us and helped us stay sane and normal in the last 10 months since we have been with Garnet Business Services. We needed help with our Business / Tax's they were there willing to do anything and everything to help us through the tuff tuff times. We thank you from the bottom of our hearts as we are looking much better in everything thanks to you and your staff.
Understanding your finances shouldn't put you to sleep
We provide a professional and engaging team who bring their decades of experience into delivering the very best solution based options to individuals and business.
Small and Family Business is the backbone of our economy
We understand small and family businesses – we are one! We know exactly what you need without selling you any professional services you don't and we can custom cater our services especially to your business.
Planning to play a profitable long game
Our aim is to help our clients create long-term wealth, increase their businesses viability and profitability, and teach individuals how to build strategic foundations for growth both personally and in their enterprise.