Helpful Articles and News from Garnet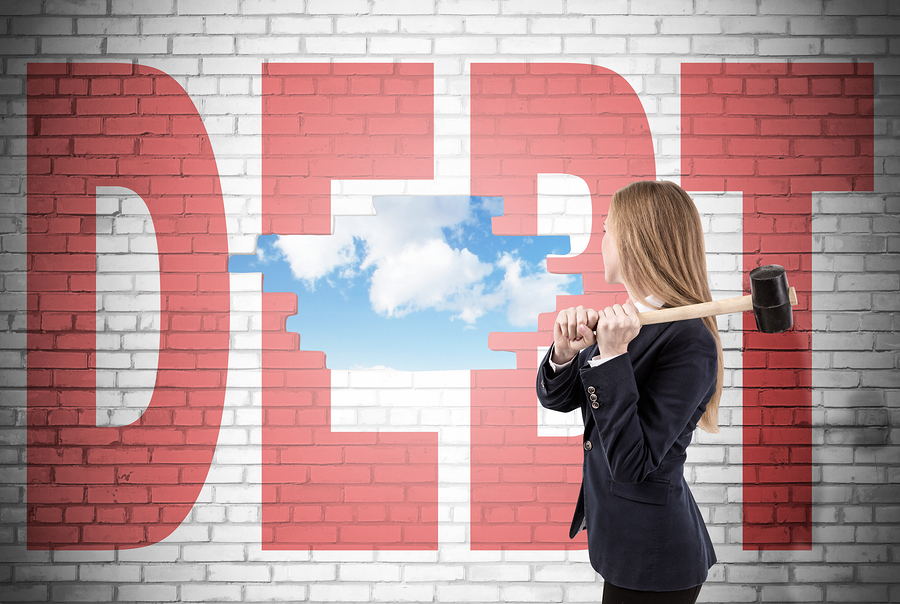 We all have debt, don't we? We all hate debt right? Do we all have good concepts around paying ourselves first and managing debt? Have you been raised with the belief that debt can be a good thing? Haven't we be raised believing that we need credit to get a good...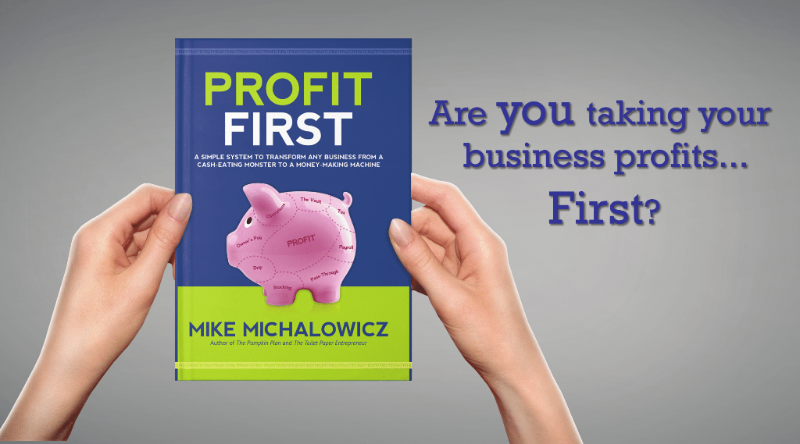 We are all in business to make a living, pay our bills and of course to make a profit.  Yet every second person I speak to tells me "I haven't paid myself ever," "I can't afford my bills," "I can't pay my tax." But when we sit down and look at their figures using the...